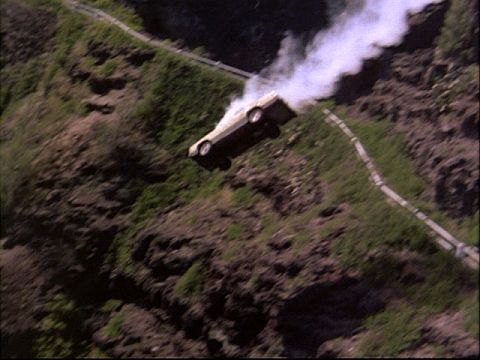 I have a confession to make, I've always admired John McCain. I don't agree with many of his positions, but I think he comes by them honestly. More trouble, for a campaign that appears to be in
free fall
:
John McCain's top communications aides and several staffers in Iowa and South Carolina quit on Monday, the latest departures to hit the Republican as he struggles to rebound from financial and political woes.

Brian Jones, McCain's communications director, and his two deputies, Matt David and Danny Diaz, stepped down but plan to stay on through the week. Two others in the communications shop at the campaign headquarters also are leaving, as are two staffers apiece in Iowa and South Carolina.

Also Monday, Iowa Republican Party officials said they had been told McCain was closing his campaign in the state. But officials at McCain's campaign headquarters in suburban Washington disputed that, saying the Iowa headquarters remains open and the senator plans to campaign in Iowa this weekend.

In suburban Des Moines, a handful of staffers milled about McCain's Iowa headquarters but they said no one was authorized to issue statements.

I was thinking about McCain last week, as it related to Harper's flip flop on Afghanistan. Iraq has been an albatross around McCain's neck, which will most likely prove to be his undoing. Despite the drop in the polls, the opportunities to distance himself from the war, McCain has NEVER wavered, to his determent. In an age when politicians massage rhetoric and positions to curry favor with a changing landscape, McCain holds steadfast.
Ditto on immigration, where McCain favors policy which is clearly at odds with many in the Republican base. A political animal would calculate the pitfalls and adjust accordingly to feed personal ambition. McCain is different in that regard, he proposes what he believes, without attaching political advantage.
McCain looks mortally wounded, within a Republican field that is beginning to look decidedly weak. McCain may well deserve to fail, given his continued support for "Bush's war", but I will at least give him the credit of conviction. It is an interesting contrast to our domestic "hawk", who seems to view principled, moral obligation through a political weather vane and acts accordingly.